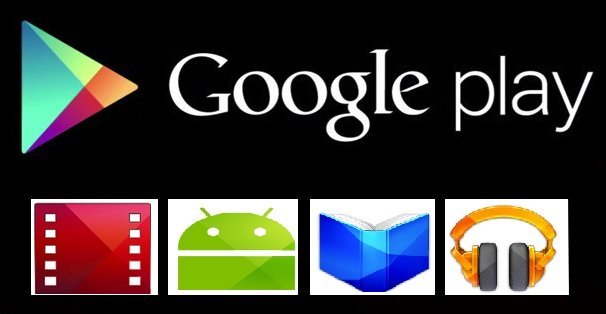 Google has redesigned its Google Play app store making things easier to find and more simple to purchase.
The new format was released today in the US to Android smartphones and tablets running on Android 2.2,while international users should see the changes within the coming week.
The new design has apps, books and videos grouped by subject and they feature more curated lists to suggest content specifically aimed at each Google Play user.
Google explained how the checkout will change on a blog, "users can buy things from within an app without having to leave it and will also be able to see their app store balance when they make their purchase."
Revenue for the world's top app marketplaces, the Apple store, Windows Phone Store, Blackberry world and Google's Play store, hit $2.2 billion in the first four months of 2013, with downloads across the four major app stores topping 13 billion- an 11 percent increase from last year.
The Apple store accounts for 74 percent of the revenue, hence why Google may of decided to update their app store.