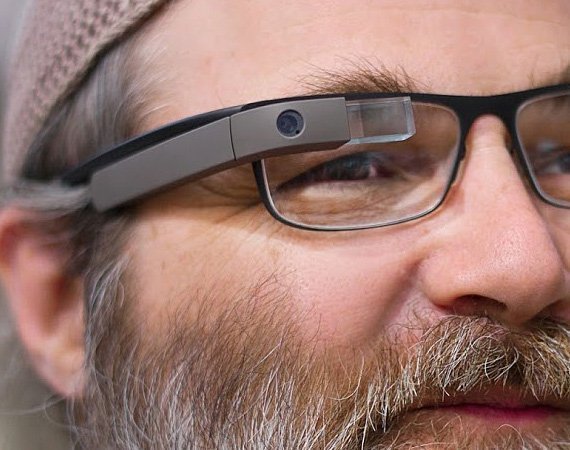 Prior to today, Google Glass was only available for purchase if you had an invitation however for one day only, Google is allowing people to purchase the Glass from their website without an invite.
When Google Glass was first released last year, those who had an invitation were the only ones who were allowed to purchase it.
While invitations were exclusive and free in the beginning, Google began to get more relaxed over who they sent an invite to. Invitations also graced Ebay and sites like craigslist from people who received one but didn't want to use it.
While there have been no final statistics on how sales have been doing for Google Glass, the company is planning to launch to the public soon however it seems the tech giant is paranoid about the $1,500 price tag.
Almost as a tester, Google has opened their site for today only, offering the public a chance to purchase Glass without an invitation. Conveniently enough they chose today, when many people would be receiving their tax refund.
While it's only open to US residents, it seems that if all goes well today, Google may feel more confident opening it to other countries and keeping the price consistent.
Google has not commented on how many glasses are for sale or the number of people purchasing but they did state, "we've got a limited number of spots available so don't wait too long."
Buyers can chose the color of their frames, the design and even attachable shades. The glasses also come with a charger, a pouch and an ear bud.
There is no doubt that glasses such as these will become the way of the future however for $1,500, they remain a distant dream for many.