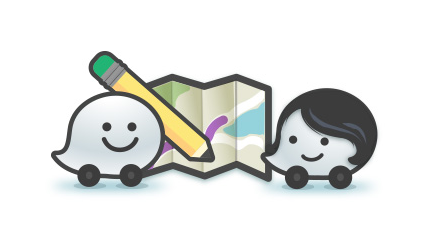 Google and Yahoo are officially in a bidding war over the travel app Waze, for $1 billion dollars.
The Waze travel app is reportedly the subject of a bidding war between Google and Yahoo says reports.
Reports suggest that Facebook had bid $1 billion dollars for the app and Google is reportedly considering a higher offer.
If either Google or Facebook buy Waze that could also have implications for Apple. Apple buys data from Waze for their iPhone and iPad maps application.
The company has more than 40 million users and has attracted a lot of attention in the U.S. for its clever use of real time traffic data and user feedback aspect.
Users have the ability to tag different events that happen as they are driving and other users can see all other users input.