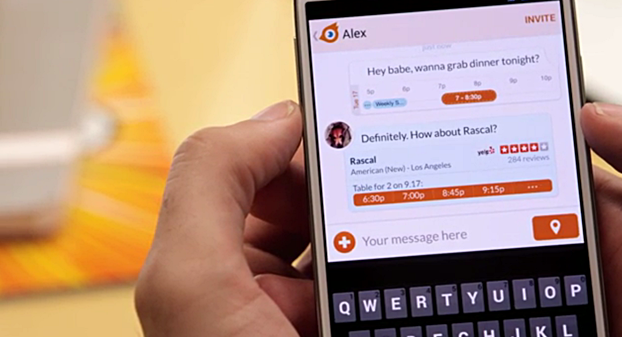 Google has acquired Emu, a text messaging app that has a built in virtual assistant. 
Emu was created by a former Apple employee who worked on Siri, and now it seems that Google has got their hands on the app.
While no details of the acquisition have been announced, Emu has stated in a blog post that they will now be working with the tech giant.
Emu started back in 2012 and was introduced as an app that can allow users to manage their text messages using the virtual assistant feature.
"Emu understands the content and context of messages and magically adds relevant information to help you get things done," states the website.
Emu is intelligent enough to learn your schedule and learn where you are in order to formulate and organize a response to your text messages.
Emu will be closing down on August 25 to make way for the new changes that Google has in store.