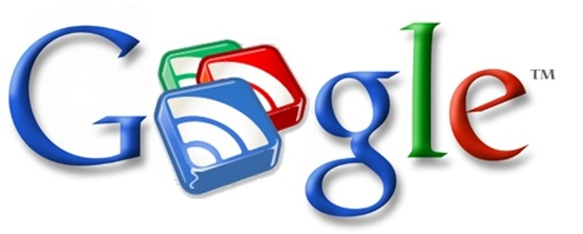 Goodbye Google Reader
Launched all the way back in 2005, Google Reader was widely used as the default content reader out there. However, as time went on it was used less and less and Google decided to drop support for it.
Now, the service is shutting down all together and will soon be totally unavailable to users.
Google typically does not close products down but has decided a better use of their resources would be to eliminate Google Reader.
The tool made it easy for people to keep tabs on their favorite content and discover new content.