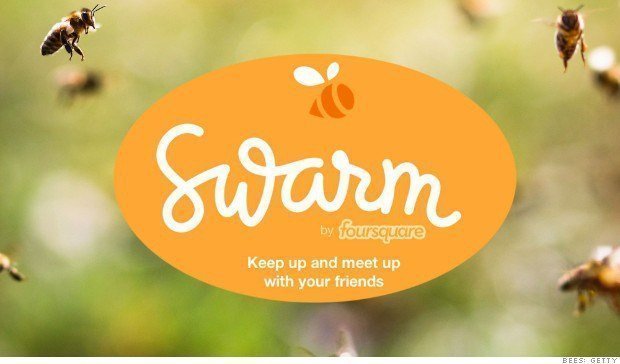 In order to compete with Yelp, Foursquare has created a new sister app called Swarm. 
In an effort to compete with Yelp, the popular consumer based review site, Foursquare has announced plans to split their app into two different features.
The original Foursquare app will focus on reviews for businesses which can be searched dependant on your location and Swarm will focus on user check-ins.
Swarm will also allow users to see when their friends are nearby and to recommend places.  All the business reviews however will be placed onto Foursquare.
The move to split their services has been met with some skepticism as many used the Foursquare app due to it's ability to allow check ins and to see where your friends are.
The company however, has backed their decision stating, "Swarm is for people who want the fastest and easiest way to connect with their friends. Foursquare is for explorers who want to know about the best spots, and to share what they've found with others."
Both Swarm and Foursquare are now available to download for both Android and iOS.