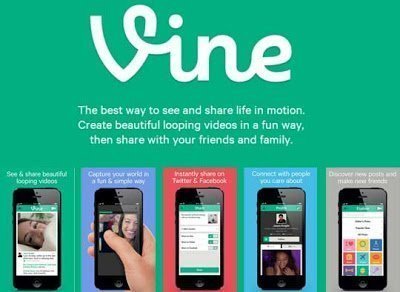 In an effort to expand viewership, Vine is now allowing users to access videos without creating an account.
Owned by Twitter, the six second video sharing site is now allowing users to have access to clips without signing up or becoming a member.
Debuting just four months ago, Vine has a strong 40 million registered users but in order to increase customers, users will now be able to browse with no commitment much like YouTube and Vimeo.
The app has also been updated to include an "explore" feature which will allow users to search popular and trending videos. Users will also be able to search videos based on a person, location or tag.
While it remains to be seen whether their new no-login feature will help build their user base, it is definitely a good time to give the app a try.