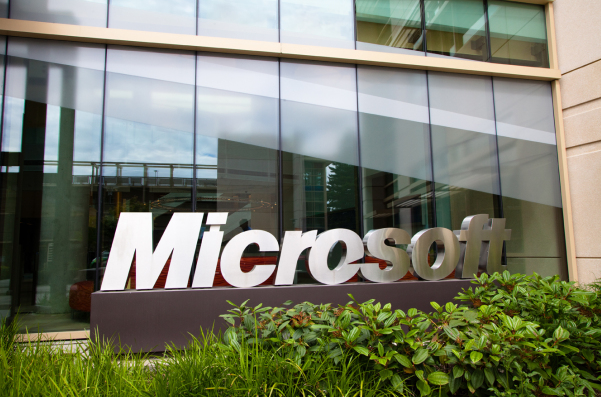 Don't go leaking Microsoft information unless you want to end up in jail, which is exactly what happened to former employee, Alex Kibkalo.
Kibkalo pleaded guilty to leaking trade secrets on Microsoft new Windows 8 software and will now spend three months in prison. He was also ordered to pay the hefty fine of $100.
Kibkalo worked for Microsoft for a total of eight years until he decided to leak information about the new Windows 8 configuration to a French based blogger back in 2012.
Microsoft was able to trace the leak back to Kibkalo by snooping on a series of emails in their software system. This caused some backlash for the company and now they have promised to change their policy in regards to snooping.
These new changes are expected to go into effect on July 31.
Kibkalo, who worked in the Lebanon division of the company pleaded guilty to the crimes and even sent a handwritten note to the judge, apologizing.
"As of now, " he wrote, "I deeply regret that I have shared that information. " While he didn't state why he did it, he admitted that it was wrong.
Microsoft has failed to comment on the rulings.