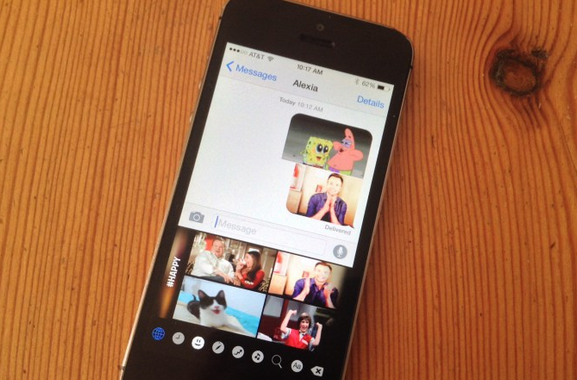 When you can't express it in words, express it with a GIF.
GIF comments and messages are about to come a whole lot more popular thanks to the new startup, Riffsy which has built a keyboard made entirely of GIFs.
When words are not enough to express how it is that you feel, simply search for the appropriate GIF and click send. It's sort of like emoji's but ten times better.
Riffsy has been around for a while, but due to popular demand the startup has now raised $3.5 million from Redpoint Ventures and other investors in order to expand the GIF movement.
The app has been downloaded more than a million times and founder, David McIntosh states that users have been highly engaged.
"In general we've been really impressed by the install rate. Nearly everyone who downloads the app gets it installed," said McIntosh.
Riffsy hopes to use the initial funding to expand the app and hopefully monetize from the installs.