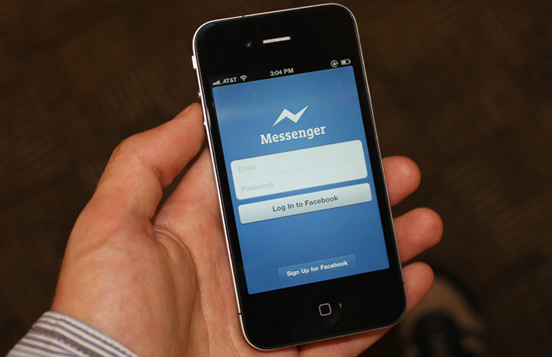 Facebook has been forcing it's app users to switch over to their new messaging app and despite the millions downloading it, it has failed to impress.
Facebook can make a lot of money from apps, a lot. And so, the social media giant decided to start slowly weaning those who use their instant messenger service over to another independent app.
While the app is synced through the Facebook app, it still needs to be downloaded and users have been pretty much forced into installing it.
This has caused Messenger to become one of the most downloaded, yet most poorly rated apps in the Apple store these past few weeks, proving that the new strategy from Zuckerberg and his team has users upset.
The backlash is most likely due to the fact that many users were forced into downloading it as the existing messenger feature began conveniently "acting up".
While changes to Facebook are often met with resistance, the social media company stands by their move and claim that "upgrading" customers to the messenger app in Europe proved to be very successful.
Of course, even though people complain about it, the app is still being used by a good chunk of Facebook's population and that is likely not to change.
If there is anything to take away from this it's that users don't like being forced to download apps. A similar trend was noticed with Foursquare split off into two apps. Users did not appreciate it, and while they still downloaded the new app, they grumbled and gave the app a poor review.
What do you think? Do you like the Messenger app?