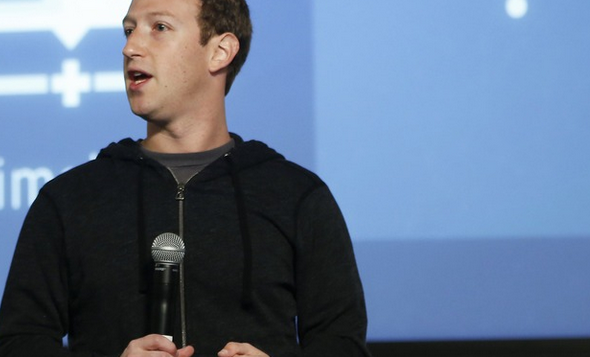 Facebook Will Let You Save Links To Read Later
One of the frustrating things about Facebook is that if you don't have the time to sit there and read all of the interesting posts right here and now, you will likely never find them again in a sea of posts.
Mark Zuckerberg has promised that we will soon be able to save links and look at them later. Much like a Bookmark but in a user friendly way that we can see the full Facebook thread about them.
The concept was first seen back in 2012 on the iPad and iPhone app versions where you could hold down your finger on a link and save it to a separate list to read later.
However, as of yet there is not a release date schedule on when they will start rolling out the next feature live.
This could provide to be very useful for people that don't want to get distracted every time a new story pops up.