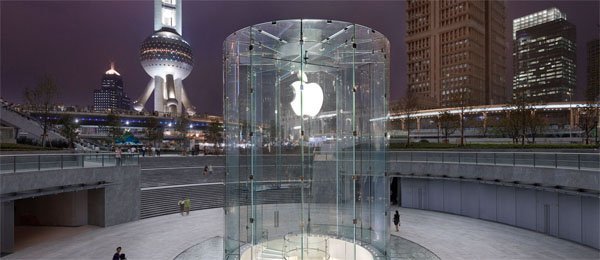 Apple had dominated the list of highest paid executives, making it the second consecutive year for the company. 
Four of the five highest paid employees were senior executives at Apple, according to Bloomberg, which examined fiscal 2012 compensation figures filed with the US Securities and Exchange Commission.
Apple wants to "be sure the actual talents that they bring to the company are retained, and also for a perception standpoint to retain confidence in the leadership," stated Greg Sterling, an Opus Research Analyst.
At the top of the list is Apple's senior vice president of technologies, Bob Mansfield, who made $85.5 million last year however most of his earnings come from Apple stocks. Bruce Sewell, Apple's lawyer comes in next with $69 million, followed by Jeffery Williams, Apples senior vice president of operations who took home $68.7 million last year. Coming in fourth place was Apple's CFO who took home $68.6 million.
All four executives earned more than CEO, Tom Cook who earned $4.2 million last year. Before taking over Steve Job's position, Cook was earning $378 million per year.
The number one spot however was held by Oracle Corp. CEO Larry Ellison who made $96.2 million last year.
Other honorable mentions on the list included Oracle co-presidents, CBS CEO, Discovery Communications CEO and Occidental Petroleum Corp. Chairman.