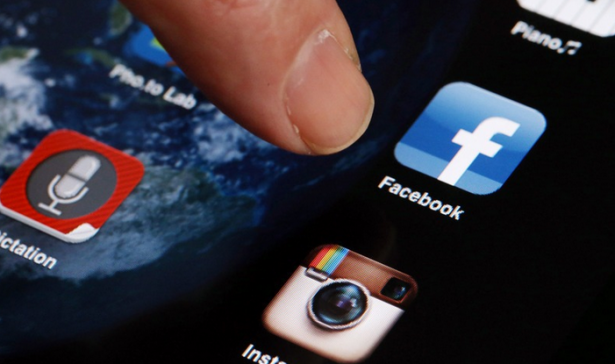 Want to feel old? Facebook is celebrating it's 10th birthday today. Doesn't it feel like just yesterday that it launched onto the social scene?
Ten years ago on February 4, nineteen year old Zuckerberg launched Facebook, the site that would change the way in which we connect and communicate with each other.
Facebook was originally built for Harvard students and its popularity spread through the campus, growing bigger and bigger. Since it's launch, Facebook has acquired over 1.23 billion users and has had an Oscar winning film made about it's creation called "The Social Network".
Facebook received the largest valuation ever for a newly listed company back in 2012 with a $100 billion stock listing and it's user base continues to expand.
The biggest growth in audiences with Facebook are now with people over 65 years of age. Research has shown that 45 percent of those aged 65 years and older are using Facebook as compared to just 35 percent last year.
84 percent of those aged 18 to 29 use Facebook, making up the largest demographic of users. The number of young people using Facebook has dropped over the last few years which has caused little concern.
"The desire for the new also drives each new generation to find their own media and this is playing out now in social media. It is nothing new that young people care about style and status in relation to their peers, and Facebook is simply not cool any more," suggested Daniel Miller, a professor of material culture.
Facebook has paved the way for new social media sites like Twitter, Instagram and SnapChat which are heavily dominated by a younger user base.
Some of the milestones for Facebook include the $1 billion dollar purchase of Instagram and the launch of Paper, a new app targeting news stories.
"We're focused on building the company for the long term," concluded Zuckerberg.