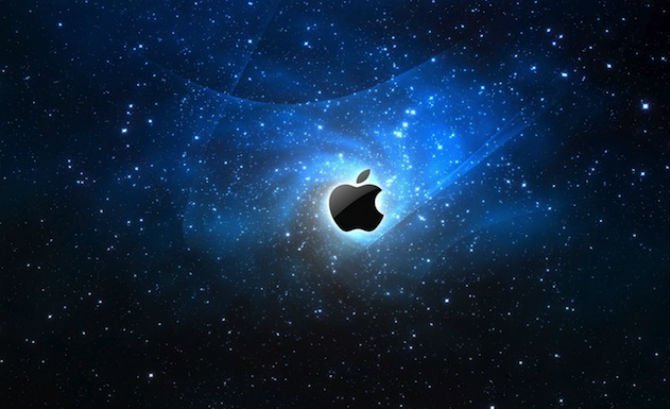 According to rumors, iOS 8, the next operating system update from Apple could come equipped with a built in Healthbook app.
Healthbook is set to bring information about your body onto your iPhone for easy access and interpretation. According to sources, the new program will help you track your blood pressure, heart rate, hydration levels and glucose levels.
The app is rumoured to be integrated with the new iWatch which is set to be released this year in order to rival companies like Samsung and LG who already released smart watches last year.
The Healthbook is set to be linked to your calendar and reminders so you can schedule doctors appointments and remember to monitor things like glucose levels if you are diabetic.
The app will also be able to track your steps, your weight and your daily caloric intake, making it great for people wanting to lose weight and stay in shape.
It is not yet clear when Apple will release the new iOS 8 or the iWatch.