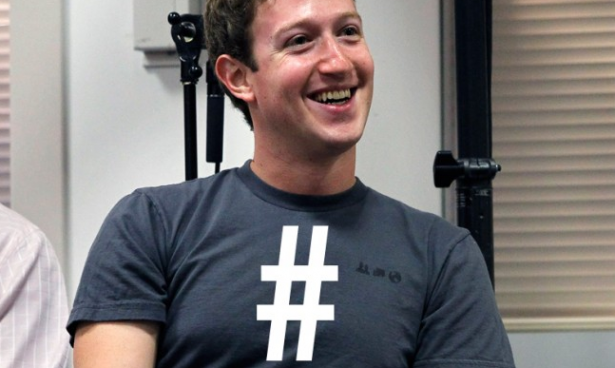 Facebook Apps on Windows 8
Facebook and Flipboard apps will soon be available on Windows 8.
There has been much anticipation as to when Facebook apps would finally reach Windows 8. There was a lot of concern with the lack of app culture surrounding Windows 8.
Now more and more developers are hoping that the Facebook and Windows 8 integration goes well.
Facebook and Windows 8 could show to be a strong partnership that could last for a long time. The Facebook Apps on Windows 8 are going to be vast and heavy from the get go with many developers in fully support of the partnership.