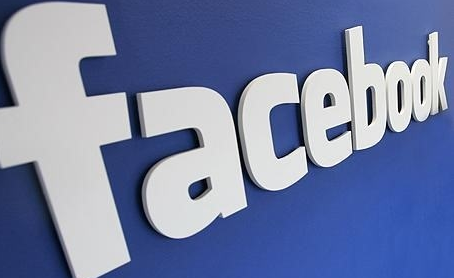 Our lives are often busy so, the thoughtful people at Facebook have introduced a new save feature which allows you to store posts and come back to them later.
Facebook has introduced a new function that will allow users to essentially create a library of content to read and re-visit at a later time.
"Every day, people find all sorts of interesting items on Facebook that they don't have time to explore right away. Now you can save items that you find to check out later when you have more time," stated software engineer at Facebook, Daniel Giambavlo.
The new save feature will appear in a drop down menu to the left of the post on desktop versions and on both iOS and Android devices.
Facebook will also send you a friendly notification, reminding you that you have content stored away in your saved folder.
The saved folder is set to appear as a tab on the top left corner of the website.
Facebook will begin rolling out the new save function in the next few days.