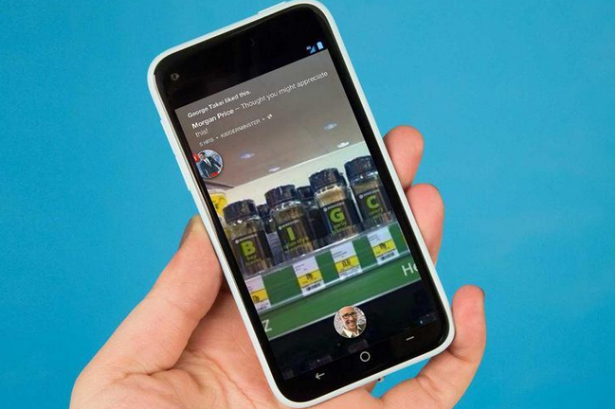 Facebook Adds Like Button To Mobile Messages, A One-Touch "OK"
Facebook has just added a new feature to "like" a mobile message.
This way when you get a message such as "I'll be over in 20 minutes", you can now just "like" the message rather than writing out a response.
There's some debate if this will disengage mobile users to become lazy and not want to write out proper replies.
Facebook obviously thinks otherwise, that this is a good feature to add in.