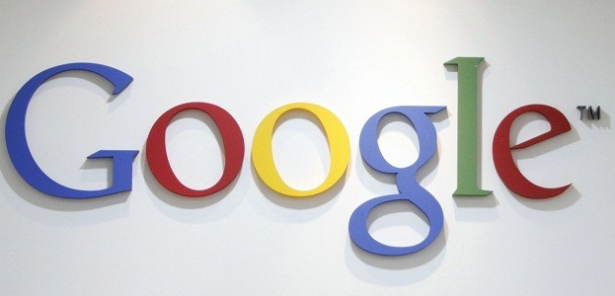 FTC To Review Google's Waze Acquisition On Antitrust Grounds
Google recently acquired Waze for 1.1 Billion dollars.
The Federal Trade Commission (FTC) is reviewing the purchase on Anti-trust grounds.
So why is the FTC getting involved now? Google's purchase of Waze may have attracted the FTC's attention because its own mapping service is already so dominant globally, with some billion users vs the 45 million app downloads Waze had previously reported.
By buying Waze Google removes a potential competitor to its service — assuming Waze could have grown its user-base to become a head-to-head competitor with Google Maps. The WSJ reports that the FTC would have to determine whether Waze could have managed to challenge Google in that way, or whether there is any evidence showing Google wanted to acquire Waze specifically to prevent a rival buying the company.