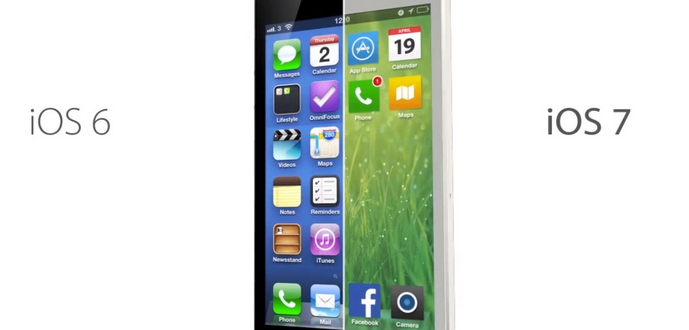 Disruptive iOS7 Could Disrupt Its Own Users
Now that iOS 7 will be launching tomorrow, Apple has made some last minute changes to mitigate any potential issues that could arise from older versions of apps no longer being compatible.
Overnight virtually every app on your iPhone will be old news and potentially thousands of apps will no longer be compatible.
If an App is no longer compatible with iOS 7 you will get a prompt ahead of time that you are going to have apps that are non compatible.
Sometime after midnight tonight, users will be able to upgrade to the new iOS 7.