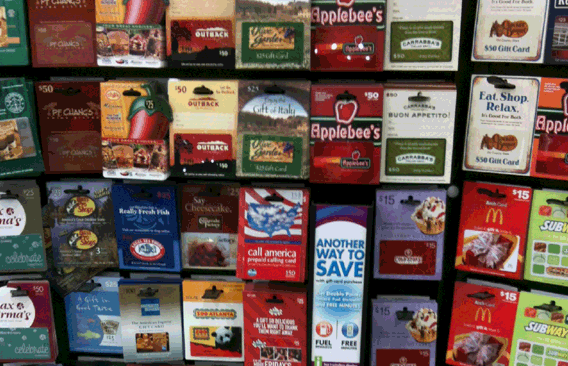 Digital Gift Card Platform Gyft Raises $5 Million
"We are expanding the way consumers use gift cards and retailers think about their gift card programs," MacDonald explains. "The current model of breakage does not work for consumers or retailers. Consumers often forget that they even have gift cards and the dollars go unused and retailers have no idea where these cards reside or who is holding on to them."
The new startup vowed to revolutionize the way that we use gift cards.
Could there be a universal gift card that we all use a few years from now, instead of multiple gift cards from many stores? The problem is usually that consumers forget about their gift cards, or don't have them on hand when they happen to make it to the store, mall, restaurant, etc. A universal gift card could solve those problems if retailers and restaurants adopt the system.
Adaption is a big part of the puzzle. If those selling gift cards don't actually adopt it, then we are all back on square one.
If someone could solve the problem of not requiring those selling gift cards to use their system and still reach consumers so they could use gift cards, perhaps by storing it on file with Gyft then it could be a major breakthrough in the gift card world.