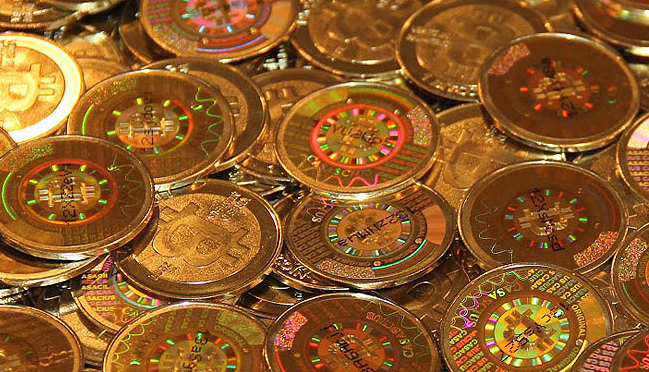 The creator of Bitcoins who was previously unknown and has now been revealed as Satoshi Nakaoto, a 64 year old man living near Los Angeles. 
Nakamoto was found to be responsible for the creation of the digital currency but has declined interviews and any contact with the media.
According to sources, Nakamoto is no longer involved in the production of Bitcoins but was one of the first people to produce the currency.
Gavin Andresen, the Bitcoin Foundation chief scientist claims that he communicated with Nakamoto only by email and that he stopped making changes to the Bitcoin code back in 2011.
Bitcoins use open source cryptographic algorithms and typically have been used to purchase illegal goods online.
Because Bitcoins are only a digital currency their security is poor and many bitcoin accounts have been hacked. Both Flexcoin and Poloneix, sites that facilitate bitcoin transactions, were attacked causing users to lose around 12 percent of their bitcoins.
Despite the security risk, Bitcoins are becoming more widely accepted with many businesses now announcing that they will accept bitcoins as payment.
Many analysts believe that the Bitcoin industry will flourish in the coming years, especially as businesses and banks start allowing transactions.
The creation of the Bitcoin is worth an estimated $400 million however creator, Nakamoto either didn't receive what he was owed or he is pretending like he doesn't have it. He was found to be living in a modest home in Temple City, California and driving a Toyota Corolla.