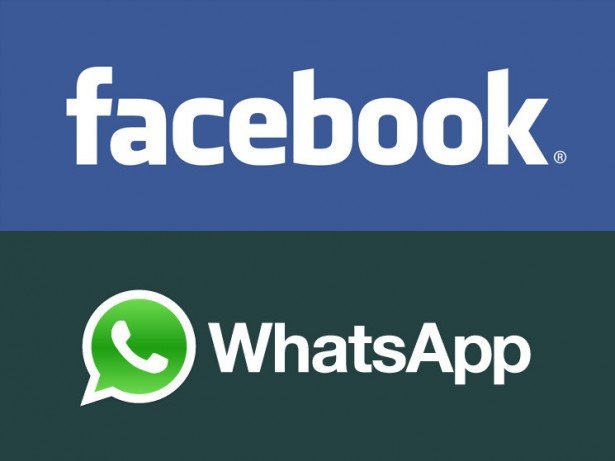 The Electronic Privacy Information Center and the Center for Digital Democracy have filed a complaint with the Federal Trade Commission over Facebooks $19 billion acquisition with WhatsApp.
The privacy groups are concerned that allowing Facebook to have access to the 450 million WhatsApp users could lead to "unfair and deceptive trade practices."
This is not the first time the privacy groups have filed complaints with the FTC. Most recently, they filed a complaint when Google purchased the ad service, Double Click and when Facebook changed privacy policies.
The privacy group's lawyer, Julia Horwitz stated the main issue with the acquisition-
"WhatsApp users rely on WhatsApp to maintain the privacy of their communications. Facebook has a proven record of collecting user data form companies that it acquires. So users are worrying about what happens to their data now that Facebook and WhatsApp have announced the deal. Our complaint urges the FTC to investigate whether there are sufficient privacy protections in place to continue to shield the data of WhatsApp users from access by Facebook—which (for many users) was the very feature that made WhatsApp so appealing in the first place."
The company is asking the FTC to investigate WhatsApp and block the Facebook deal until the issues raised are resolved. If the deal does go forward, they are demanding that the FTC "insulate WhatsApp users" from Facebook's "data collection practices".
Currently, WhatsApps' privacy policy states:
"Once a message has been delivered, it no longer resides on our servers. The contents of any delivered messages are not kept or retained by WhatsApp. WhatsApp may retain date and time stamp information associated with successfully delivered messages and the mobile phone numbers involved in the messages, as well as any other information which WhatsApp is legally compelled to collect."
Having access to data from 450 million users could definitely prove beneficial for Facebook as the company makes a considerable profit, billions in fact, from mining users data.
Facebook has assured users however that WhatsApp will remain a separate company and that they will honor their commitments to privacy and security.