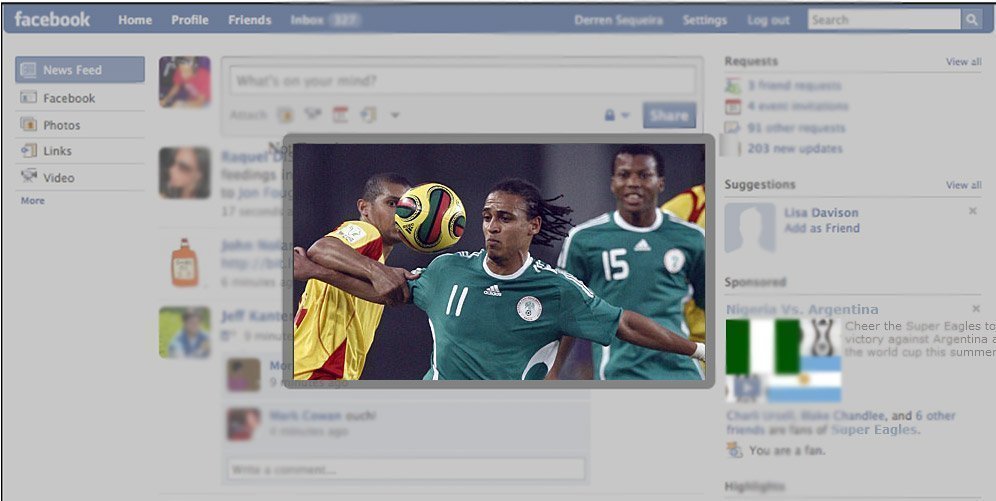 Facebook has announced that it will now be running video advertising. 
In an attempt to tap into the billion dollar television advertising industry, Facebook has announced their plan for video advertising which will appear on people's news feeds.
Spending on TV ads has reached $68.5 billion this year and digital ad video spending is expected to soar by nearly 40% in 2014.
"Big brands are eagerly awaiting to increase their FB spending through video," says Brian Nowak, an analyst with Susquehanna Financial Group.
The new video ads will run automatically based on the scrolling position of the page but can be muted if the audio is switched off.
The ads are expected to run on both mobile and desktop versions of Facebook.
After the news was announced by Zuckerberg's team, shares of Facebook rose by 1.6% to $54.67.
How do you feel about Facebook video ads on your feed?