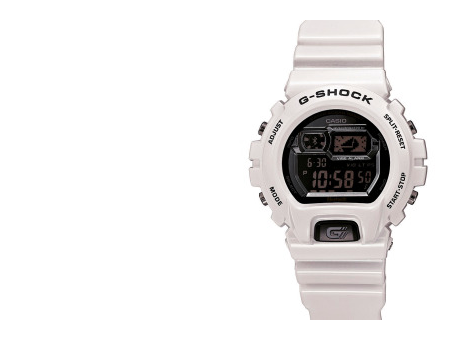 Casio Updates G Shock Bluetooth Line
They don't like to call it a smart watch, they like to refer to it merely as the Casio GB.
The G-Shock watches feature a lot of technology that you would assume would be in a "smart watch" if they were to call it that.
ABlogTowatch has a full rundown of features and notes that many of these are things you might actually use. While it doesn't sense your heartbeat, blood pressure, and pants size it does do a few important things well and, more important, connects to your phone via low power Bluetooth profile 4.0. This makes it easier to justify connecting the watch to your phone simply because the battery will wear slower than traditional Bluetooth devices.
Whether you are a smart watch fan or not, you should be able to get some fun in with the $200 device from Casio.