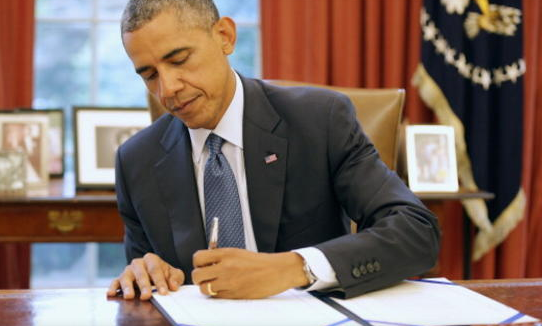 President Barack Obama has signed a bill making it legal for cellphones to be unlocked from their wireless providers.
The new bill is definitely a welcome one for consumers who can now change over wireless providers without being locked to a particular network.
The bill signed by the President states that customers can legally unlock their phones as long as their contract has expired.
"Our laws should not prohibit consumers from carrying their cellphones to a new network, and we should promote and protect competition in the wireless marketplace," stated Senator Patrick Leahy.
Currently the bill only includes smartphones however, the Library of Congress is looking to add tablets into the mix as well.