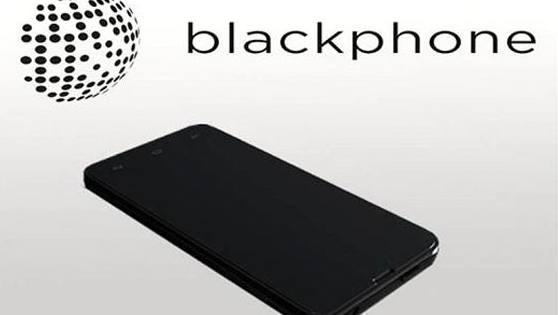 The highly anticipated Blackphone is now ready to be shipped to those who placed preorders.
After news leaked that the NSA was monitoring users messages, calls and search history, SGP Technologies and Silent Circle came up with the idea of a completely private and encrypted Blackphone.
The Android based smartphone runs on PrivatOS and uses Silent Circles' encryption software to make sure that everything sent out, searched and said over the phone remains completely private.
The device also comes preloaded with privacy apps including anonymous web search, secure storage solutions and a Kismet Smarter Wi-fi manager which stops connection history and other wireless information leaks while using hotspots.
The phone also has a built in wipe feature, and hides the users IP address, browser cookies and other personal information. It also has a special Security Center that allows user to control app permissions in greater detail.
The Blackphone costs $629 and comes with a two year subscription service to the apps.
The phone has a 4.7 inch IPS HD screen, is powered by 2Ghz NVIDIA Tegra 4i quad-core system, has 1 GB LPDDR3 RAM, 16GB of storage and a microSD card slot.
According to developers, the phone is designed to prevent bulk data collection and snooping by criminals and intelligence agencies but it cannot protect against targeted surveillance.
Preorders are already sold out but the company plans to accept new orders on July 14.