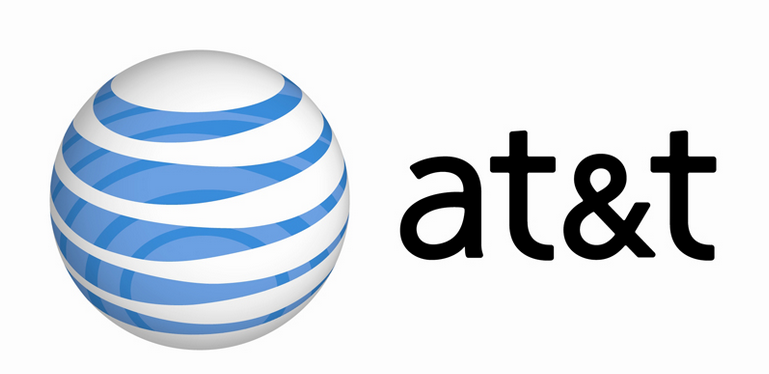 AT&T to acquire Leap Wireless International
AT&T is planning to acquire prepaid wireless service provider Leap Wireless International. This is according to reports from the two companies.
Leap Wireless international is famous for its Cricket brand, and is said to be valued at about 1.2 billion dollars.
According statements from the two companies AT&T will be buying Leap at 15 dollars per share.
Following the news Leap' share value shot to 16 dollars in after hours trading on Friday after closing the day at 7 dollars per share.
Leap operates close to five million subscribers, although it has recently had some difficulties handling competition especially in the Smartphone market.
One big problem has been to sell iphones to customers on prepaid contracts.
If the deal goes through, then Cricket users will be able to access the 4G LTE mobile network from AT&T.
But AT$T will retain the Cricket brand as well as the 4G LTE network from Leap.