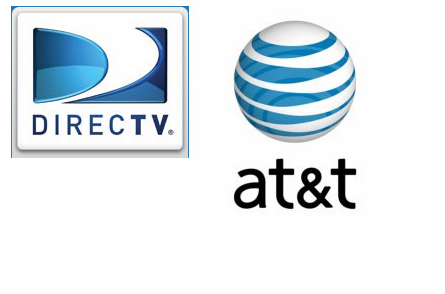 AT &T has reached a deal to acquire the satellite broadcaster DirecTV in a deal valued at over $48 billion.
Presenting the merger as a unique opportunity to "redefine the video and entertainment industry" the phone and TV carrier are teaming up to offer new bundles to customers that deliver more content across more devices.
CEO of DirecTV Mike White stated that this "complementary combination" will benefit consumers significantly  by offering a more competitive rate for more content.
If the deal is to go through, AT&T would pay around $95 per share in cash and stock for DirecTV.
While the two companies have released plans of a potential merger in order to judge crowd reaction, nothing will be finalized until the deal is approved by government bodies.
It is very likely that this deal will come under similar scrutiny as Comcast did when it wanted to purchase Time Warner Cable.
Craig Aaron, president of the media reform  organization, Free Press had this to say- "The captains of our communications industry have clearly run out of ideas. Instead of innovating and investing in their networks, they are simply buying up the competition."
If the merger between AT&T and DirecTV happens, it will make them stiff competition for Comcast and could heavily affect the Pay TV arena.