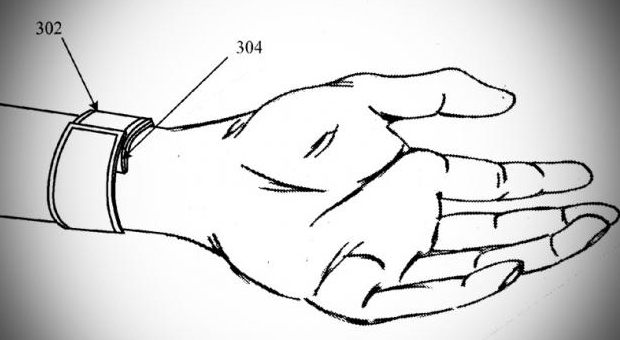 Some of the most exiting news to hit Silicon Valley this year is the release of Apple's new smartwatch and now it appears that the company is set to offer some different styles.
Expected to be released in the Fall, Apple's Smartwatch is fast building traction as gadget lovers and competitors wait with bated breath to see what functions and aesthetics the watch will have.
Apple, who is known for making tech beautiful, is planning to release a few different options for the watches including screen size and color.
In fact, one of the companies main strategies has been to target the shortcomings of smartwatches which are currently on the market and in order to do that, many believe that Apple's approach will rely heavily on aesthetics.
In terms of technology, the smartwatches are rumoured to also come up with up to 10 sensor that track a variety health and fitness functions. The watch will also of course be able to sync to their Health app.
According to sources, Apple plans to release around 10 to 15 million units to start with however, mass production is still a few months away.
It has been nearly four years since Apple released any new products so the pressure is really on for CEO, Tim Cook who is walking in the giant shoes made by co-founder and former CEO, the late Steve Jobs.