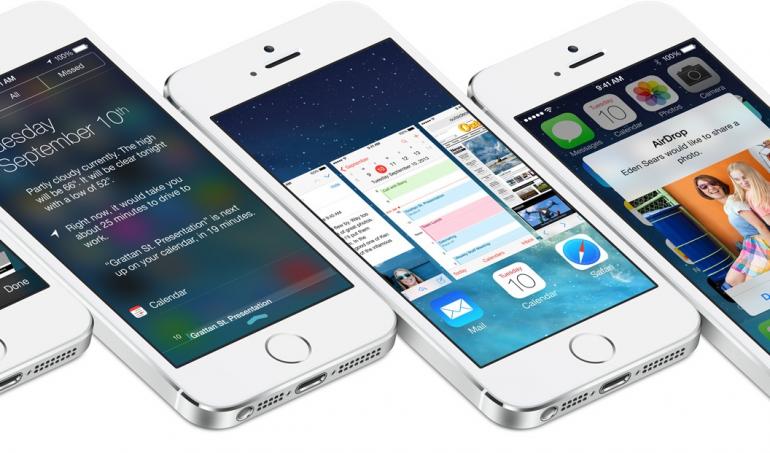 Apple has confirmed that long time designer, Greg Christie who was responsible for making iPhones' interface is going to retire.
Announcing the news yesterday, Apple stated that Christie was a key figure in making the iPhone a reality.
Replacing Christie is Jonathan Ive, Apple's hardware designer who was in charge of iOS 7 last year.
Of course, speculation has already started to begin over Christie's decision to leave, with many suggesting that both Ive and Christie had a falling out.
Apple has denied the rumours stating, "Greg has been planning to retire later this year after nearly 20 years at Apple. He has made vital contributions to Apple products across the board and built a world-class human interface team, which has worked closely with Jony [Ive] for many years."
However, it is not unreasonable to suggest that both Ive and Christie had differences as they were both responsible for different aspects of the iOS update.
Now the question remains, which direction will iOS design take? One thing's for sure, there are definitely bound to be some design changes.
iOS 8 is expected to debut on June 2.