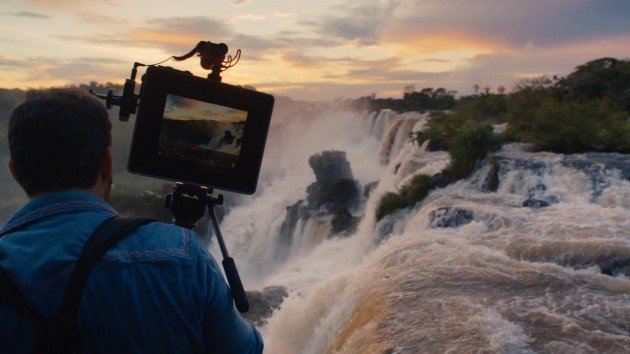 In just a few days, Apple will be celebrating it's 30th birthday and the company is celebrating by releasing an ad that could go down in history.
In 1984, Apple released a TV ad which became one of the most iconic commercials of all time.
While the company had it's ups and downs, today, Apple has become one of the most sought after technology companies in the world with millions of customers flocking to their stores each year.
In honor of their 30th birthday, the company has just purchased a new spot for their iPad Air, showing off why people love their Apple products.
The ad takes real users experiences ranging from scientific explorations to medicine, film making and more.
Titled, "Your Verse" the ad features the voice of Robin Williams reciting the monologue from the famous movie, The Dead Poets Society.
"Poetry, beauty, romance, love; they are what we stay alive for…..What will your verse be?"
You can watch the ad below:
https://www.youtube.com/watch?v=jiyIcz7wUH0