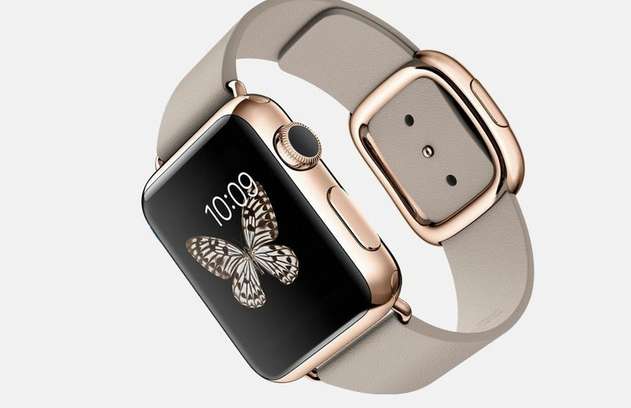 Everyone knows that Apple's new smartwatch is coming, but everyone may not be ready for the price.
Apple has suggested that their smart watches are going to start in the $349 range, a typical price for the market. However, Apple's famously aesthetic and more high end versions could be close to the $5,000 range.
According to a new report, Apple's 18 karat pink or yellow gold smartwatch is expected to retail between $4,000-$5,000 which would make it more expensive than the latests iMacs and iPads.
In fact, this could be one of the most expensive luxury items the company offers.
It makes sense however, as Apple has been approaching the high-end fashion markets to advertise their new watch which is definitely a smart and unique approach.
Spending $5,000 however seems a little rich, especially if the technology could be outdated one day.
While the internet is flooded with theories such as, "well what if the internal chip is replaceable?" Apple has declined to comment.
The smartwatches are expected to be released early 2015.