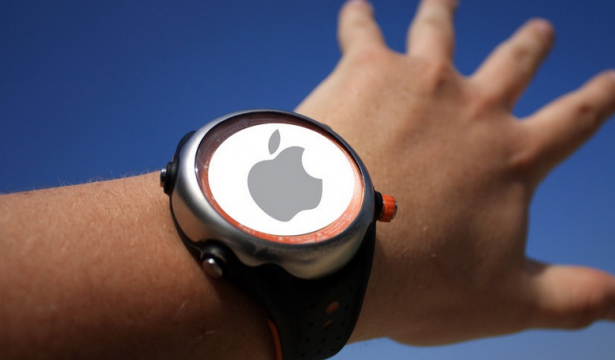 Apple Trademarks iWatch in Japan
Apple has registered the trademark for "iWatch" in Japan.
The trademark, which was filed again for the second time covers "products including a handheld computer or watch device".
The filing was confirmed on the 3rd of June.
Cue recent comments from Apple's CEO. Speaking at the D11 conference, Cook said on the topic of Apple potentially doing a smartwatch or other wearable tech: "There's nothing that's going to convince a kid who has never worn glasses or a band or a watch to wear one, or at least I haven't seen it."
There is still some controversy surrounding the above fact, and many people believe that most people won't wear glasses or watches that don't already, so it's not entirely likely that it will ever be a mass sold product.