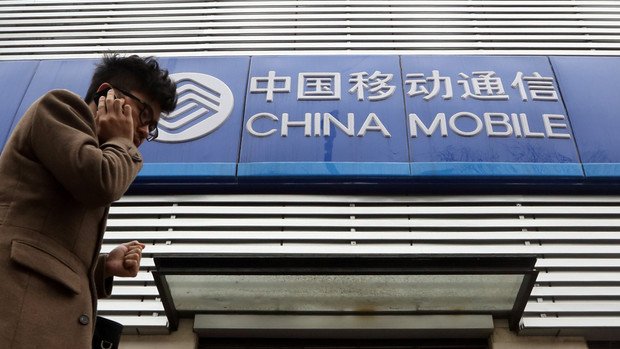 Apple stock has risen with the news that the American tech giant could potentially be making a deal with a Chinese mobile provider. 
China Mobile Ltd. which currently has 759 million subscribers has just won state approval to offer 4G services to their customers and Apple is interested in offering their iPhones.
The company received 4G licenses yesterday from China's ministry of industry and information technology in order to offer customers high speed internet access.
Now that the 4G license has been passed, Apple has allegedly signed a deal to offer their smartphones to the company however Apple is yet to confirm this.
"China Mobile and Apple have continuously been engaged in talks on cooperation and currently there is no information that can be disclosed," Rainie Lei, a Hong Kong-based spokeswoman for China Mobile, said.
With over 759 million users on China Mobile's network, the move could be extremely profitable for Apple.
Apple CEO, Tim Cook has reportedly travelled to Beijing numerous times over the year and rumors are circulating that this could have been the collaboration he was working on.
While many Chinese customers are expected to upgrade to the 4G network, many have complained that the cost is too high. Currently, a 3G plan is 150 yuan but a 4G plan will cost at least 188 yuan.
"I won't be switching to 4G because I can barely afford what I have," Pu said outside a China Mobile outlet in Beijing.