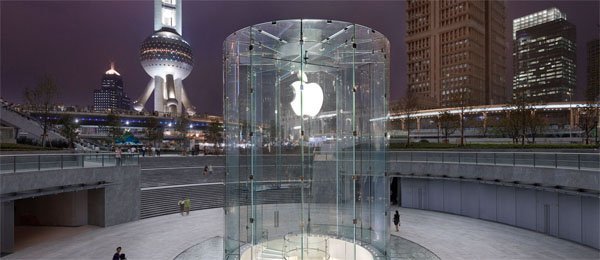 Rumors have hit the web today suggesting that Apple has signed a deal with Warner Music Group to launch a music streaming service dubbed, iRadio. 
The deal, which was allegedly signed on Sunday, would see the Warner Music Group claim 10 percent of advertizing revenue and if all goes to plan, Apple CEO Tim Cook will announce it to the public at the WWDC Conference next week.
According to sources, Apple has been wanting to launch their own music streaming program similar to Pandora, however the company reportedly were only offering the music labels a royalty rate of 6 cents per 100 tracks, unlike Pandora which offers 12.5 cents. It is believed that Apple did raise their offer to secure this deal however this is yet to be confirmed.
While Apple leads the market share on music downloads, Pandora has been close on it's tail. Now, iRadio will help Apple bridge that gap and keep the competition at bay.