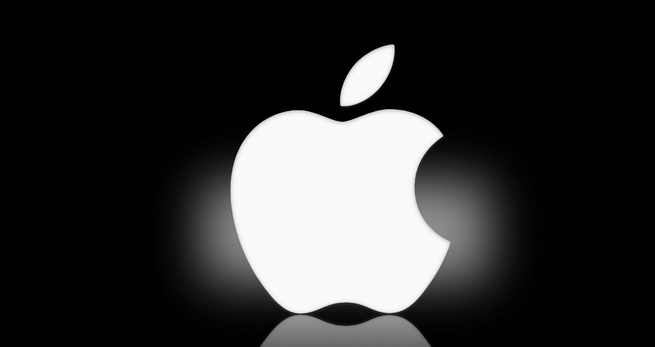 Apple To Launch iPhone Trade In Program Today Nationwide
Starting today, Apple will officially be launching it's iPhone trade-in program nationwide. You can walk into a physical Apple retail store and trade in your non water damaged iPhone for $120-$250 depending on the model and condition.
This system had been piloted at certain retail locations over the past few weeks, and now it is available nationwide.
As a stipulation to the trade-in you can't just walk in and get cash or store credit, you have to walk out with a new iPhone and extend your service contract for 2 years. Sorry people that aren't with a carrier that is in the Apple stores, you won't be able to trade-in your iPhone.
In the past Apple had offered trade-ins via PowerOn thanks to it's Apple Recycling Program, but it wasn't in retail stores and was only available via mail.