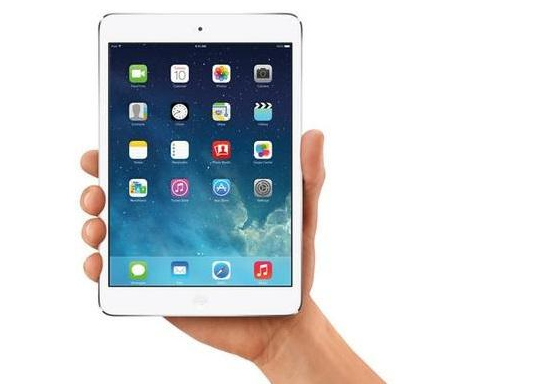 Apple has announced that they are planning to release three new iPads by 2015- an iPad Air 2, an iPad Mini 3 and an iPad Pro.
There has been much speculation as to when the devices are expected to be released however, it is most likely that all the tablets will debut before June 2015.
The tentative order would be the iPad Air 2 by the end of 2014, the iPad Mini 3 in early 2015 and the iPad Pro by summer of 2015.
Tablet sales have been dropping by close to 20% this year as many shift to bigger phones or phablets.
This drop has forced Apple to re-think their tablet strategy and change the technology in order to be more appealing.
The iPad Air 2 is expected to feature a new A8 chipset which will make it more powerful. It is also expected to come with a central processing unit and more RAM. Touch ID will also be implemented as well as iOS 8.
In order to set the Air 2 apart from the new iPhone 6, Apple will also be ramping the resolution to 2048×1536 which is better than a full HD screen.
The camera will also be 8 megapixels and will embrace optical image stabilization.
The iPad Mini which will be in it's third update will also come with an improved camera, Touch ID and an A8 Chipset.
There is no word on the specs of the iPad Pro at this stage, but chances are it will be the change consumers are looking for.