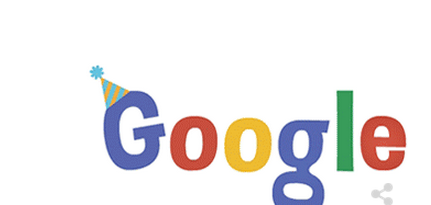 The beloved time wasting Google Doodle is celebrating it's 16th Birthday today.
The Google Doodle celebrated is celebrating 16 years online today and it's still going strong.
Google began animating their logo on the homepage to celebrate certain occasions such as birthdays and holidays.
The trend took off and people have been loving Google Doodle's ever since.
As the Doodles have grown in popularity they have also become more technical, showcasing some pretty intricate animations. Some have even had games attached.
In order to help commemorate 16 years, here are some of the best Google Doodles of all time:
Pac Man Doodle:

Tetris Doodle: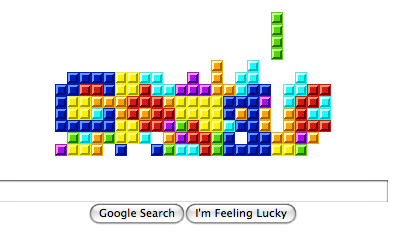 Earth Day Doodle: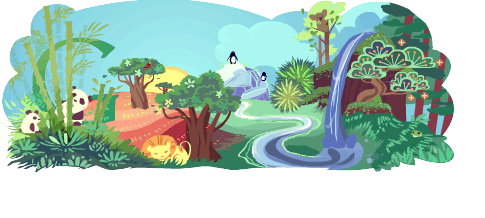 Audrey Doodle: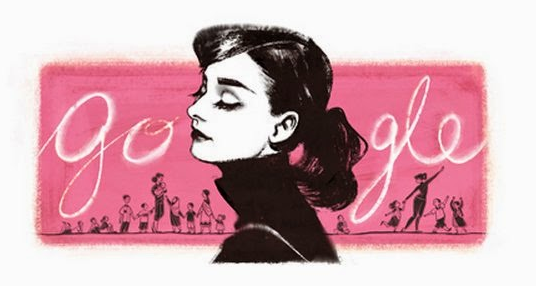 Happy New Year Doodle: