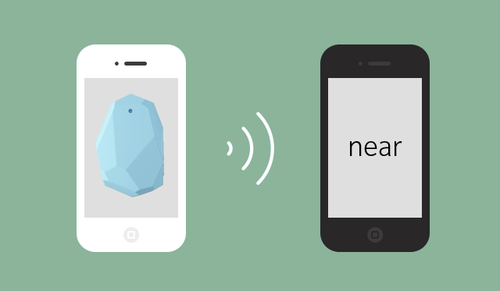 Apple is taking GPS tracking and customer service to the next level with iBeacon. 
iBeacon is a new system that Apple is implementing in it's retail stores across the country.
The feature sends text messages and push notifications to users about Apple related products such as when your new Mac Book pro is ready for pick up. Above all that, when you enter an Apple store, you will be sent a series of text messages and notifications describing and offering assistance based on your location in the store.
iBeacon is aiming to take customer experience to the next level by helping you to get around efficiently in their store and offering on site information to all of your questions.
The program will also have coupons, product demonstrations and promotions. It will also allow you to put a shopping cart straight onto your phone when you are in the store.
Currently, other organizations are working on the iBeacon for their own use.