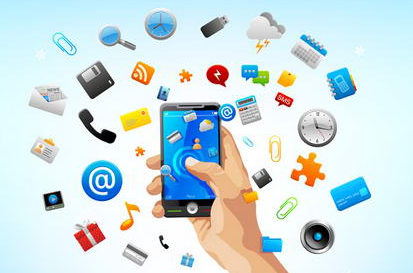 App Marketing Shifting To Free
App developers are shifting more and more to free apps instead of paid apps.
These days the number of free apps available are growing more and more. You can get a free app that will do virtually everything that a paid app does in most cases.
This leaves developers to think of alternatives to monetize their product rather than charging for it directly. Most app developers these days make their money by selling advertising on the app itself.
Another alternative strategy for app developers is to offer the free app and then have an upsell option to the paid version of the app that has no advertising on it. Advertising is something that can at times annoying consumers. If there is too much advertising it can annoy them just enough that they wont bother using it all together.
The shift is happening and we're seeing more and more free apps. Although, the downside for the users is that this means that there will be more in app advertising that they will be forced to view.