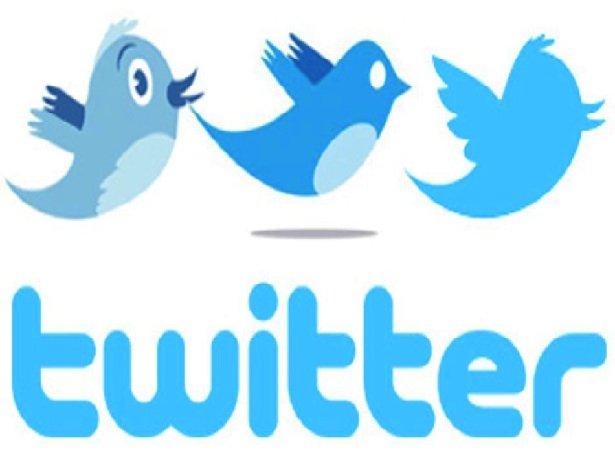 Twitter has reversed their blocking policy less than 24 hours after launch due to consumer backlash. 
Early on Thursday, Twitter updated it's blocking policy so that members who had been blocked could see the tweets of the blocker and be able to re-tweet and favorite their messages.
Twitter said this was done to prevent retaliation as now the blocker would have no idea they were being blocked.
Twitter users however immediately began rejecting the idea saying that it would allow cyber stalkers to have easy access to their twitter content.
The angry reaction from consumers promoted Twitter to go back to its original policy and now, once again, those who have been blocked will not be able to see tweets or respond to them.
"In reverting this change to the block function, users will once again be able to tell that they've been blocked," Michael Sippey, Twitter's vice president of product, wrote on his blog. "We believe this is not ideal, largely due to the retaliation against blocking users by blocked users (and sometimes their friends) that often occurs. Some users worry just as much about post-blocking retaliation as they do about pre-blocking abuse. Moving forward, we will continue to explore features designed to protect users from abuse and prevent retaliation."