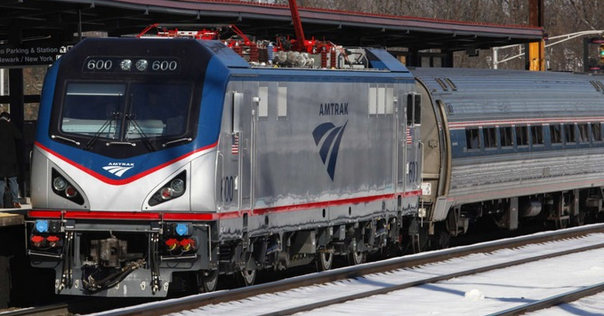 Amtrak is planning to release a high speed Wi-Fi network for passengers on its Northeast Corridor Lines.
The new network would boost speeds from the current 10 Mbps to a minimum of 25 Mbps.
The new wireless system is expected to span a 457 mile stretch of the NorthEast corridor which runs from Boston through to New York and through to Washington DC.
While there are currently no specific plans in place, Amtrak has numerous bids which are currently being reviewed.
If all goes to plan, Amtrak is hoping to have the Wi-Fi network begin construction by the Winter.
"We know that our customers want a consistently reliable and fast on board Wi-Fi experience- something we cannot guarantee today on our busiest trains when hundreds of customers want to go online at the same time- and we want to make that possible," stated Matt Hardison, Amtrak's chief marketing and sales officer.