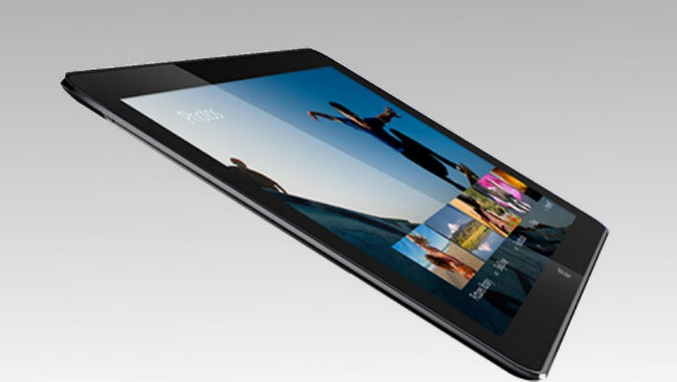 Intel is revolutionizing the way in which laptops and tablets are run with the most energy efficient processor yet. 
Intel debuted a 14 nanometer, fan-less Intel Core M Processor at the Computex Fair in Taipei earlier this month, showing the future of tablet and laptop design.
The chip is the most energy-efficient model in Intel's history and is also the first to be completely fan less, quiet and light.
In fact, the chip is so light and thin that it can create an laptop-tablet hybrid with a 12.5 inch screen, 7.2 mm thickness and a weight of just 670 grams.
Intel President, Renee James stated, "it's cool, it's quiet, it's lighter, it's thinner and its the most energy efficient processor in Intel's history."
The chip is now giving fuel to rumors that Apple is planning to release an ultra-thin and fanless Mac Book air.
While neither Intel or Apple have commented on the new chip technology and what they plan to do, the company has stated that the processor will be available later this year.