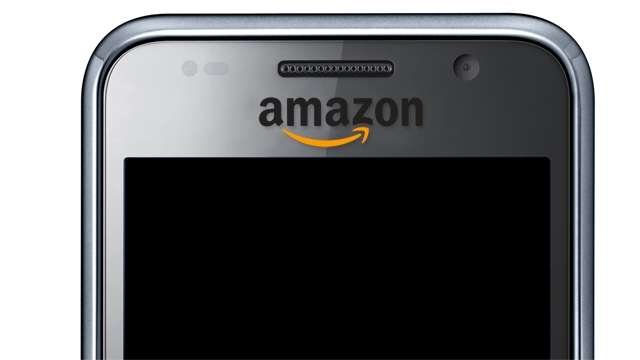 Amazon CEO, Jeff Bezos has just announced the release of a new Smartphone. 
Amazon has been trying to make their footprint in the tech industry releasing tablets, set-top streaming boxes and now, a smartphone.
The set-top box which is set to be released in April will compete directly with Roku and Chromecast and will offer customers Netflix, Hulu and their own, Amazon TV. The company also has just launched their own productions, releasing 10 new TV pilots for viewers to choose from.
On top of plans to release a set-top box, rumors are also circulating that Amazon is looking to release their own smartphone in China, Europe and possibly the US.
Titled "Project Aria", sources are claiming that Amazon has begun making component orders of displays, memory, radio components and more. The phones are rumoured to offer a 5 inch display, a Snapdragon 800 Processor and a 13 megapixel camera.
Some have even suggested that Amazon was going to partner with HTC however to date, no formal agreements have been made between the companies.
Strategically, Amazon is probably going to wait until the end of the year to release their smartphone, helping to appeal to holiday shoppers and to be more competitive with other companies like Apple, who will release their new iPhone in September.