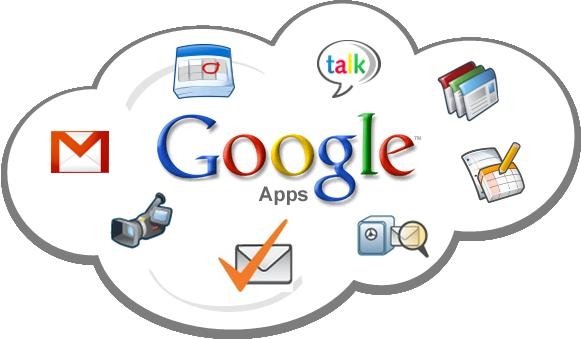 It seems that cloud storage competition is heating up with Google drastically cutting prices.
Microsoft just announced a cheaper cloud storage system for their Office suite software and both Dropbox and Amazon have also kept their prices competitive.
Google has now joined the race, lowering the price of 100GB of storage from $4.99 per month to $1.99 per month. They also dropped the price of 1TB from $49.99 per month to just $9.99 per month.
In comparison, Dropbox offers 100GB of storage for $9.99 per month and 2GB for free.
In order to compete with the free service, Google is offering 15GB of storage for free. This makes Google one of the cheapest cloud storage solutions available which definitely heats up the competition.
One expert in the field states that Googles price drop was all in vain, "lots of people are already on Dropbox and switching is a pain."
It remains to be seen how Google's new strategy changes the market place.