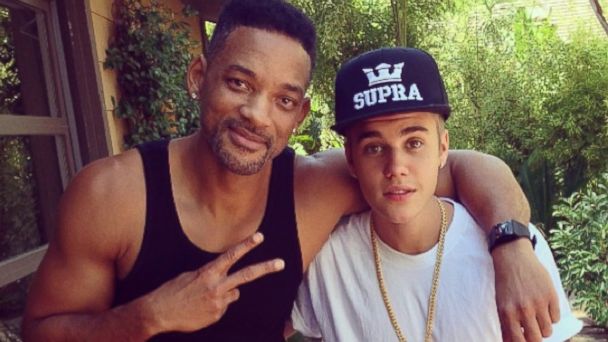 The end of the year is upon us and most companies are wrapping up their highlighting trends of the year. 
Instagram is one of those companies and they have found that Justin Bieber had the most liked photo in all of Instagram for 2013.
The photo was of Will Smith and Justin Bieber. The photo generated 1.5 million likes, the most for any photo this year.
In the world of hash-tagging, love was the most common followed by selfie, food, tbt, friends and fashion.
The top five cities were New York, Bangkok, Los Angeles, London and Sao Paulo.
The highest tagged location was the Siam Paragon mall in Thailand which has held it's title now for two years n a row. After Siam Paragon, Times Square came in second followed by Disneyland, Bellagio in Las Vegas and Disneyworld in Florida.