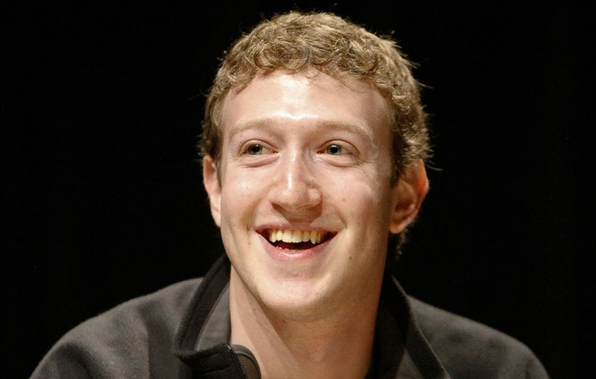 Mark Zuckerberg and his wife, Priscilla Chan have topped the list of the most most philanthropic Americans thanks to their generous donation to the Silicon Valley Community.
Trumping Bill Gates, Zuckerberg and his wife have become the most generous Americans after their donation of $992.2 million to Silicon Valley Community Foundation.
Bill Gates gave $183.9 million last year and comparatively America's richest gave an average of $86.1 million each to charity, totalling over $7 billion in 2013.
The second highest donation on record was $750 million given by the estate of Texas energy tycoon and George Mitchell.
At 29, Zuckerberg has not only trumped the donation list but he is also the youngest person to have donated such a large amount.
The average age of those donating in the millions currently sits at 72.5.
"There is a tremendous uptick in amount of philanthropy coming from young gazillionaires," Marilyn Bancel, principal of the non-profit specialist firm. "It's definitely a modern phenomenon that the newly wealthy are more engaged in philanthropy than any of their predecessors."
Last year, the Zuckerbergs have away $498.78 million to charity.