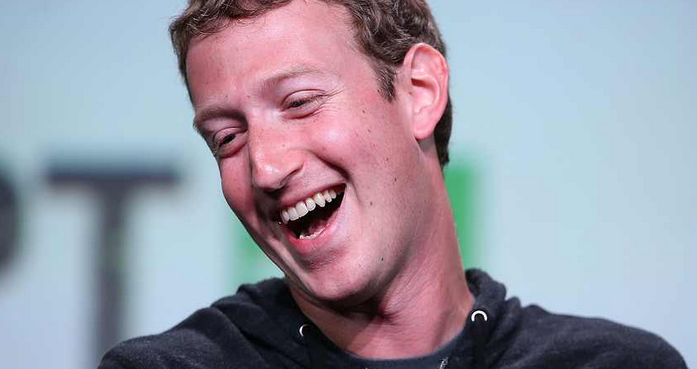 Not only is he one of the youngest billionaires in the world but Facebook CEO, Mark Zuckerberg is also fluent in Mandarin- and it's making the headlines.
It shouldn't really be a shock as Zuckerberg is married to Priscilla Chan who is from China and also speaks Mandarin but it appears that the young CEO has wowed audiences.
Zuckerberg took to the stage in Beijing at the Tsinghua University and conducted his first question and answer session in fluent Mandarin.
The conference was about connecting the world with internet, a new innovation of Facebook's that Zuckerberg has been quite passionately promoting.
Zuckerberg stated that he discussed "connecting the world, internet.org and the early days of Facebook."
He also claims that he learned Mandarin to communicate with his wife's grandmother who does not speak English.
So how did his Mandarin fair?
Locals stated that while his accent may not be there and his pronunciation a little off, he still did a pretty impressive job.