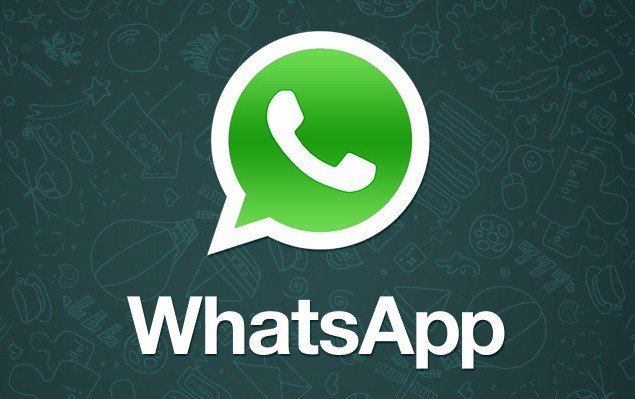 WhatsApp has announced over 400 million active users. 
CEO of WhatsApp, Jan Koum has announced that the company has added 100 million active users in the last four months alone.
"This isn't a count of people who just registered for Whatsapp," said Koum, "it's the number of people who are actively using the service every single month. Today, we're proud to announce that because of you, WhatsApp has reached a milestone that no other mobile messaging service has achieved."
Whatsapp is a paid app that allows users to send international text messages and photo messages without any additional charge to other Whatsapp users.
The app is available on both iOS and android phones and has become one of the most popular paid apps despite other messaging apps on the market that are free, like Viber, twitter and Facebook.
The company also claims to send 27 billion messages sent in one day.