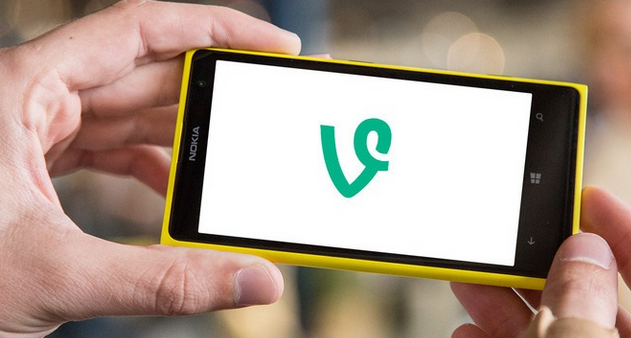 Vine Finally Comes To Windows Phone
Android and iOS users have already relished in the ability to make six-second Vine videos, but now — finally — Windows Phone fans will have their shot. A Vine app for Windows Phone is coming later this year, and owners of Nokia Lumia smartphones will have a Lumia-customized experience.
Tucked into the launch news on Thursday of Nokia's new Lumia 1020 was the announcement that Vine will be coming to Windows Phones. Other apps such as Flipboard and Path will also be making its Windows smartphone debut in the near future.
Chris Weber, head of global sales and marketing for Nokia, told Mashable the video-sharing platform will make its way to Windows Phone smartphones later this year.
The apps on Nokia Lumia phones will have special abilities, such as full integration with the device's camera. With the Android and iOS version, the camera functions within social apps often lack all the abilities of the device's built-in camera app. With Lumia smartphones, users will be able to snap or record images directly within the app itself, with all the abilities of the built-in camera app.